After four long years at Chelsea, it looks like it may be time for a move for the 24 year old. We discuss which clubs may be a good fit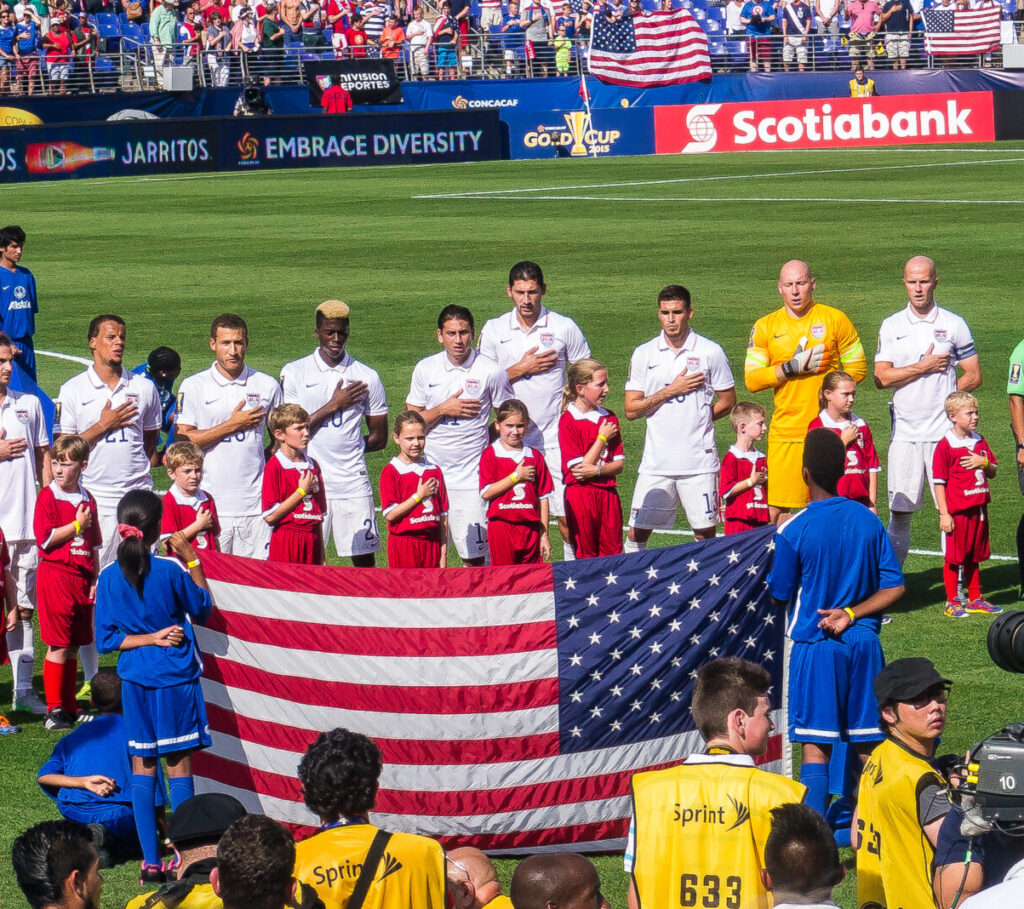 The US Men's Gold Cup squad was announced, and you have to check to see who made it, and who didn't!
The 20 year old Valencia Midfielder has been great for USA, and not so great for club. We look into why.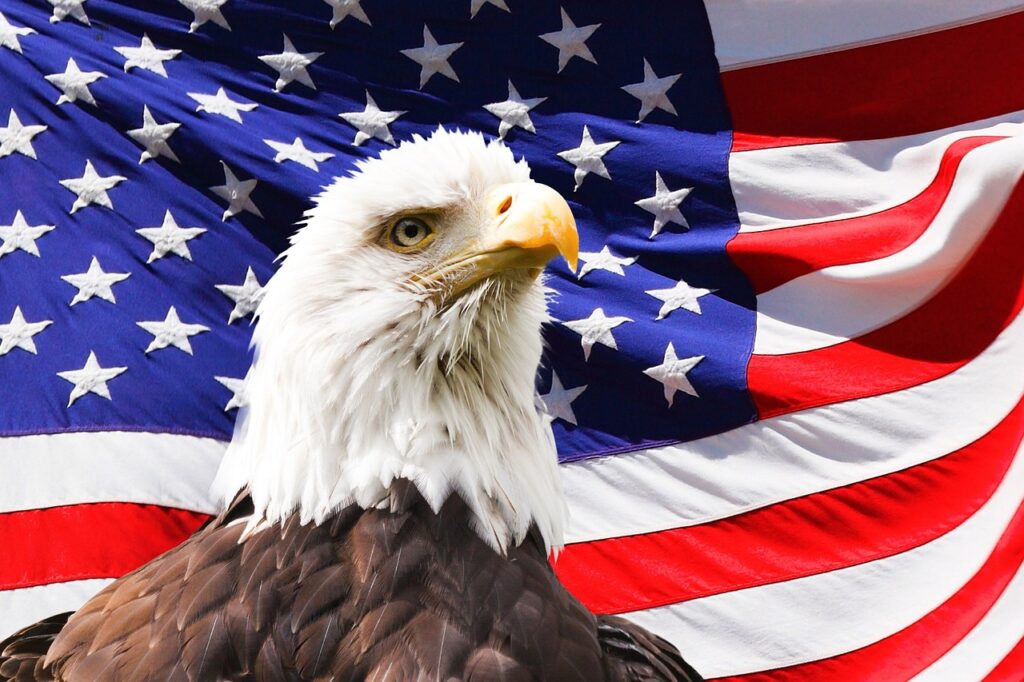 The men's Gold Cup squad came up short, and weren't able to make it past the semifinals. Here's what went wrong.