Liverpool have already lost 5 midfielders this season, so we look at some midfielders that Liverpool should sign to plug in the gap.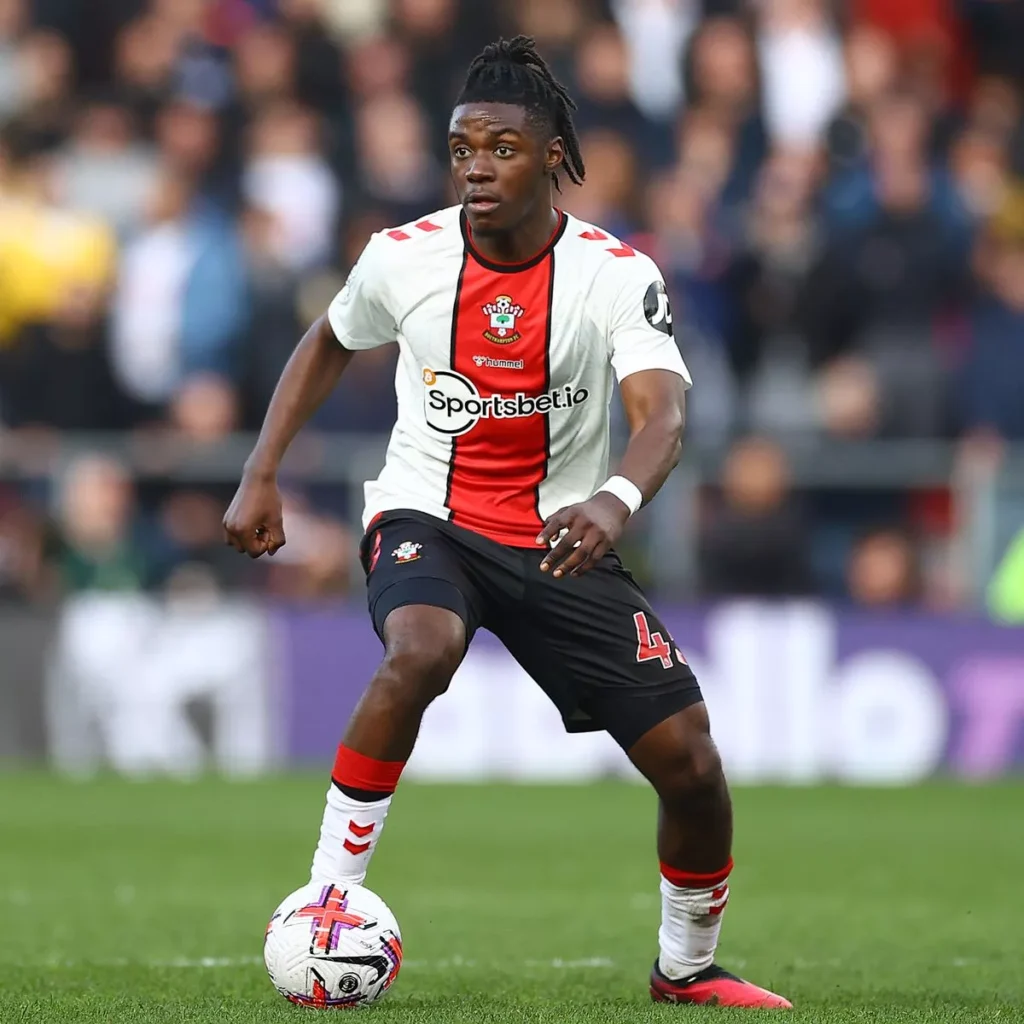 The 19 year old midfielder has had a good last season, but now that Southampton got relegated, he may be on the transfer block.
After four long years at Chelsea, it looks like it may be time for a move for the 24 year old. We discuss which clubs may be a good fit.
Milos Kerkez joins Bournemouth for around $16m, and the left back is here to start. We give him a breakdown on what's good and what's bad. 
Check out Burnleys incoming players, and their outgoing players here LIVE. We include a quick summary on every player too!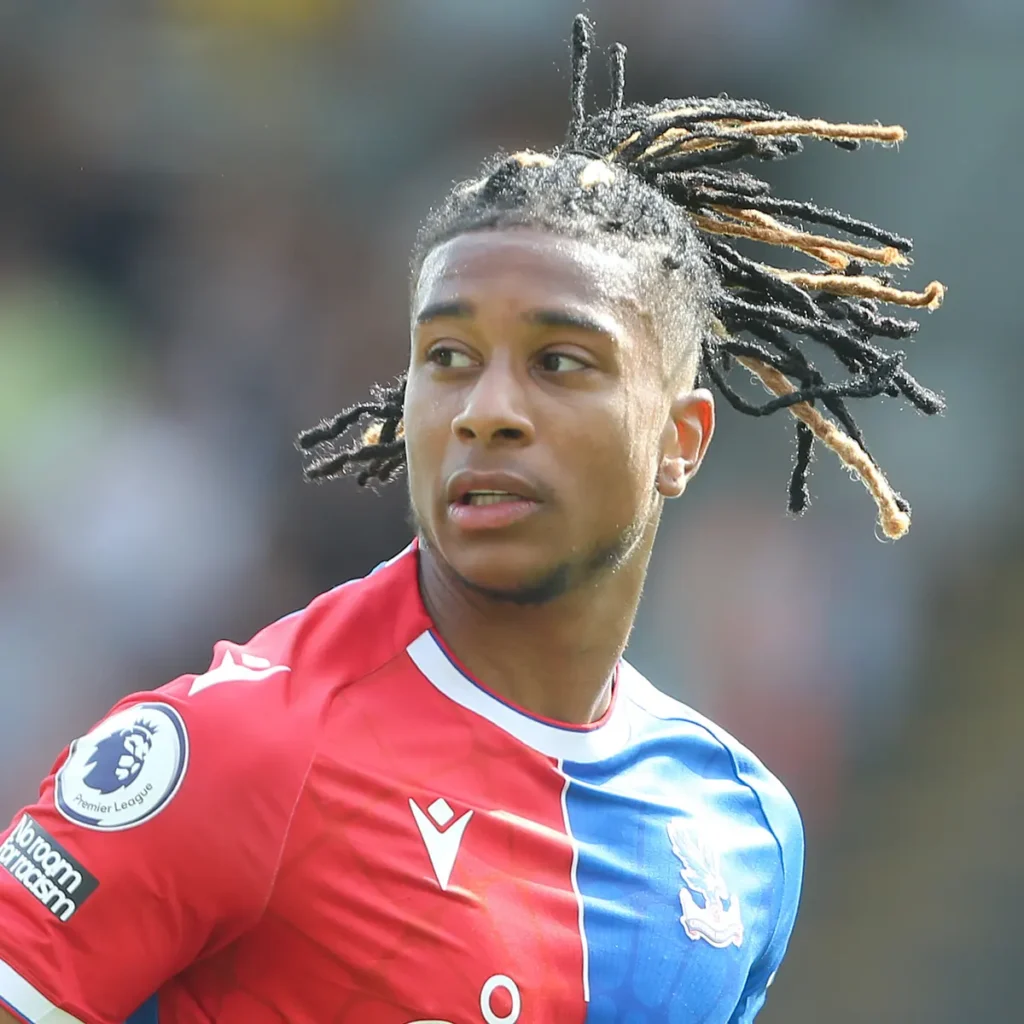 21 year old Michael Olise has been balling out for Palace, and now with a release clause, is it time for a move?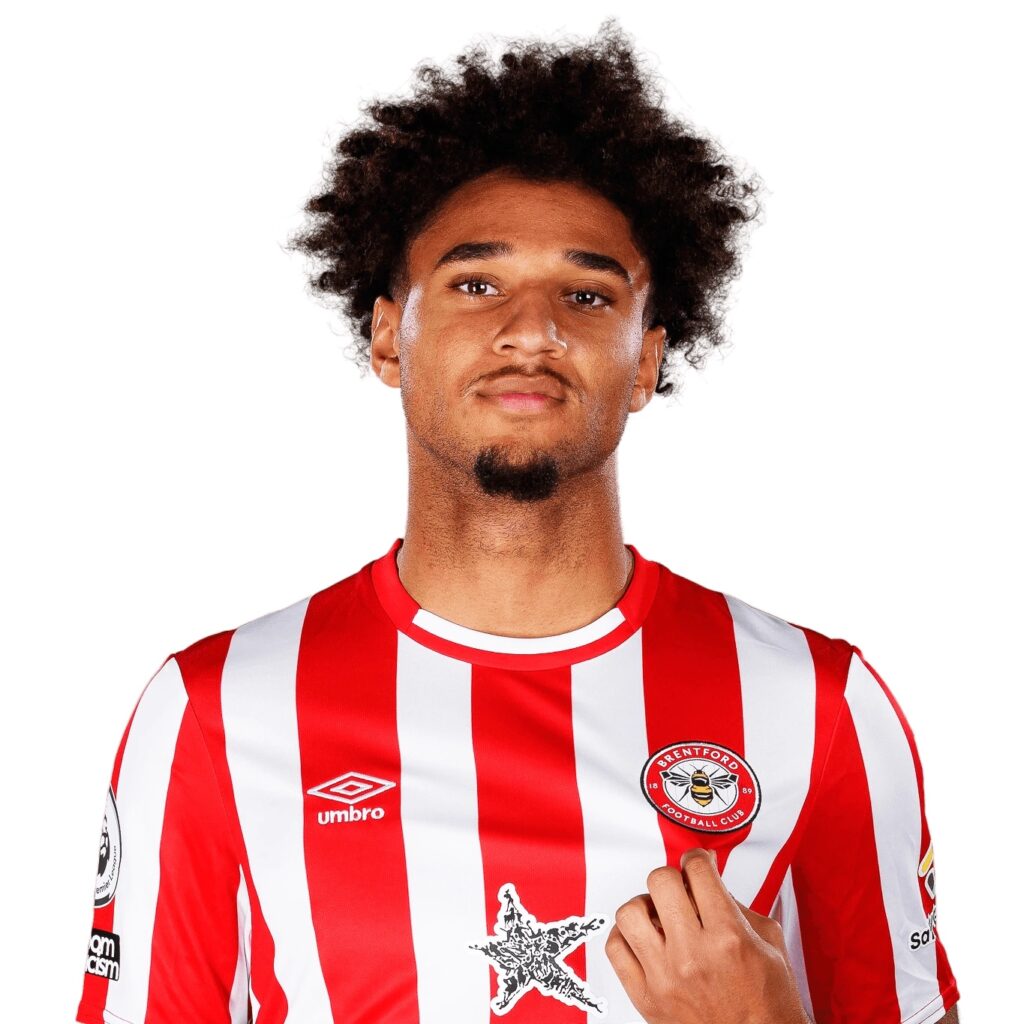 Check here to see who Brentford have signed, and if anyone has left their club. We will give you everything you need to know for each player.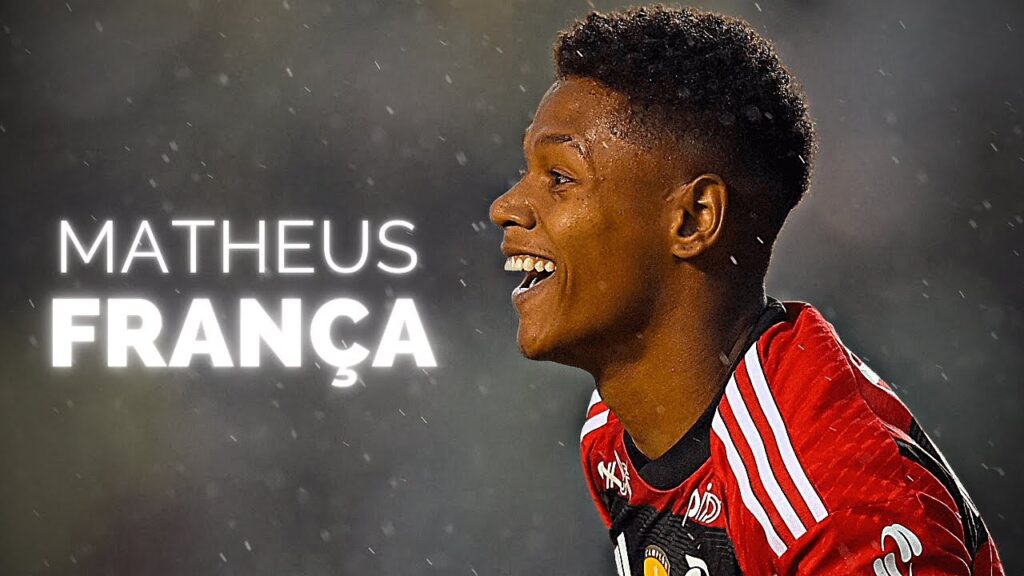 Matheus Franca joins Crystal Palace for $22m. We give Franca an analysis, and it's certainly an interesting signing from Palace
USA midfielder Tyler Adams has  been trapped with Leeds, and we think he should be back in the Premier League soon.
Moises Caicedo has been the subject of so much drama, but why? See what Chelsea have on their hands now.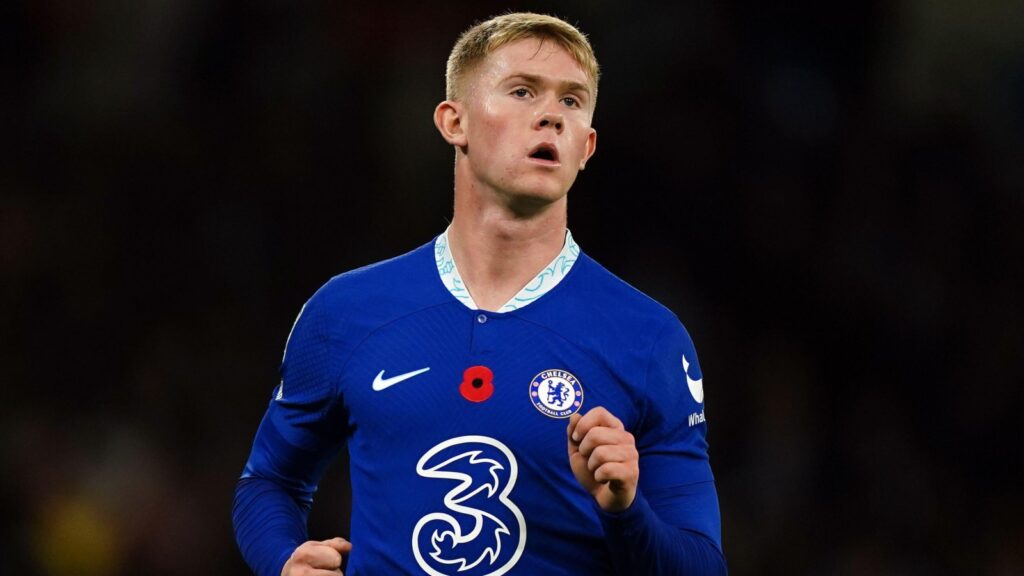 Lewis Hall has made the move from Chelsea to Newcastle, and it may be the best thing for him. See how talented he is here.