The 23 year old center back actually played for Burnley last season in the championship, but he was brought back on a 4 year contract until 2027. He leaves Borussia M'gladbach, who also are set to lose several players this window including Manu Kone. Good signing. 
     The 24 year old defender joins Burnley from West Bromwhich Albion who finished three points shy of a playoff position. He's 6ft 1inch, and has made 19 appearances for the Ireland national team. He could be a good rotational player for them, or even a starter. 
Lawrence Vigouroux for Free
     Standing at 6'4, Vigouroux joins Burnley on a free transfer from Leyton Orient. He was a starter for the League Two team, and will most likely be a backup for the premier league side. In 45 games played last season, he managed 24 clean sheets which was the most of the season.
Total Money Spent: $24.1m
Ashley Barnes to Norwich (Free)
     A club legend leaves for Norwich this window after 9 seasons with the club. He had 54 goals scored in 293 games, and will be missed, but isn't a part of Vincent Kompany's squad rehaul.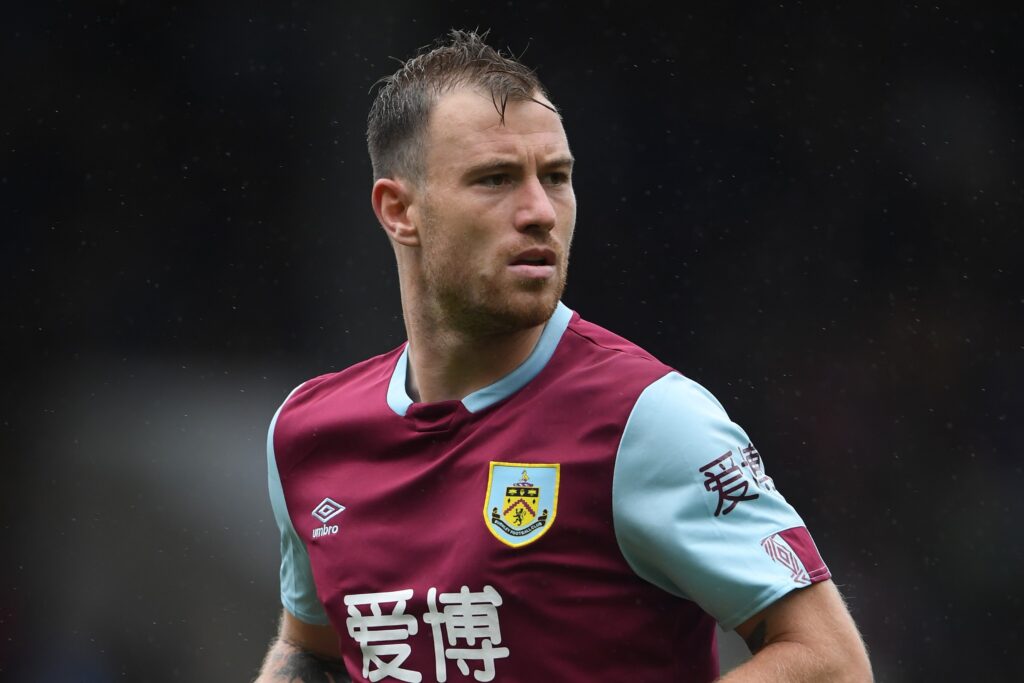 Will Norris to Portsmouth (Free)
     The goalkeeper only ever made 3 starts for Burnley so it's not a transfer of mass importance. He joined in 2019 from Wolves and went out on loan to Peterbrough United last season where he managed to play 24 games.
Lukas Bornhoft Jenson to Lincoln (Free)
     Lukas is a 24 year old goalkeeper that never made any official first team appearances for Burnley. This is another transfer to show the managers continuous filtering of unneeded players
Total Net Spend: (-24.1m)