The now former Freiburg goal keeper was signed May 31st, when it looked like they were going to lose No.1 David Raya, but now that he might stay they have potentially signed a very good backup.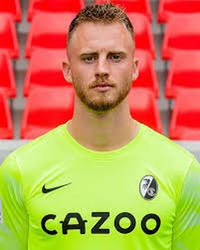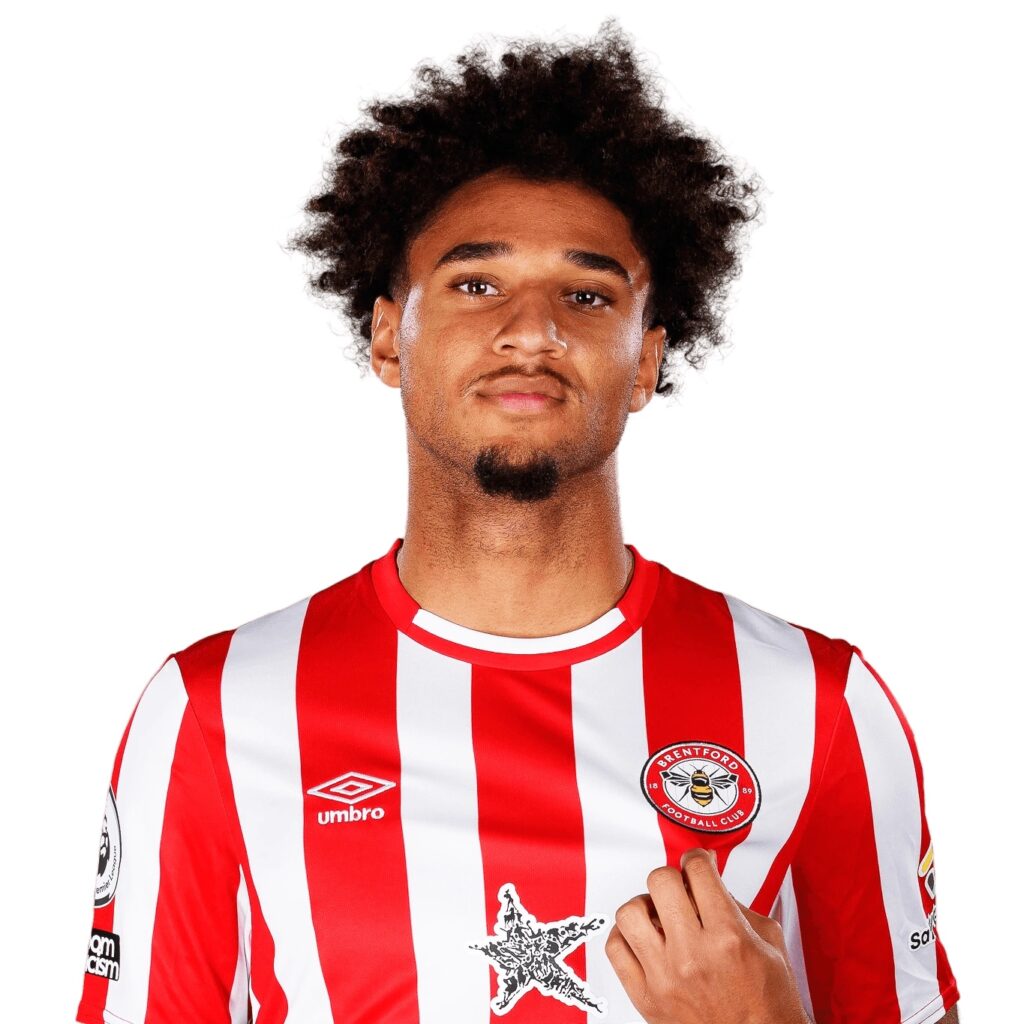 Brentford broke their record transfer fee to sign schade on a permanent basis also from Freiburg. It was initially a 6 – month loan, but clearly Thomas Frank likes what he sees. Especially with Ivan Toney suspended for a while he will enjoy some game time. 
The defender comes form the K league two, but make no mistake the 18 year old is seriously talented. He impressed by making the team of the tournament at the U20 world cup along with consistent performances for his club. Brentford managed to beat out Bayern for his signature, but Kim will start on Brentfords B team for the time being,
Tarique Fosu contract expires (Free)
Fosu was a good servant to the club during thier promotion, but never really got a big shot in the premier league. He spent his last season at Rotherham United, and the versatile 27 year old will have to look for a new club again.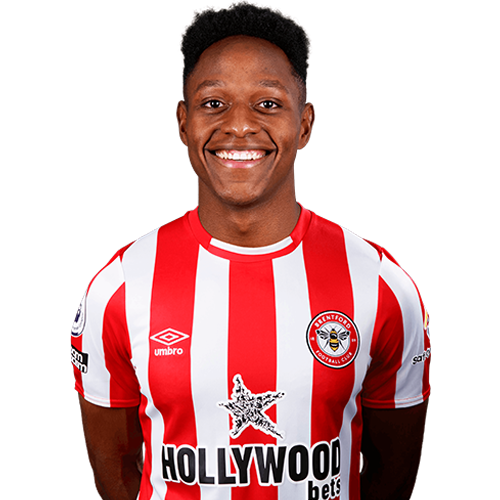 Joel Valencia contract expires (Free)
Another player that was useful to Brentford in the championship but hasn't been seen since is Valencia. He last played for Brentford in the 19/20 season as a substitute player. He's been on loan since, and it's a good clearing move from Brentford.
Total Net Spend: (-39.7m)