Liverpool have been in the midst of a complete midfield overhaul, which many hoped for, but not many expected. So far they have lost Naby Keita, Alex Oxlade-Chamberlain, James Milner, most likely Fabinho, and potentially Jordan Henderson. They have signed Macallister, and Szoboszlai, but if Fabinho leaves they have one giant hole in their midfield. 
     So, who do we think is best to complete the Liverpool Midfield? We've broken in down into Dream targets, realistic targets, and riskier targets.
Liverpool's Dream Midfielder option
Florentino Luis - Benfica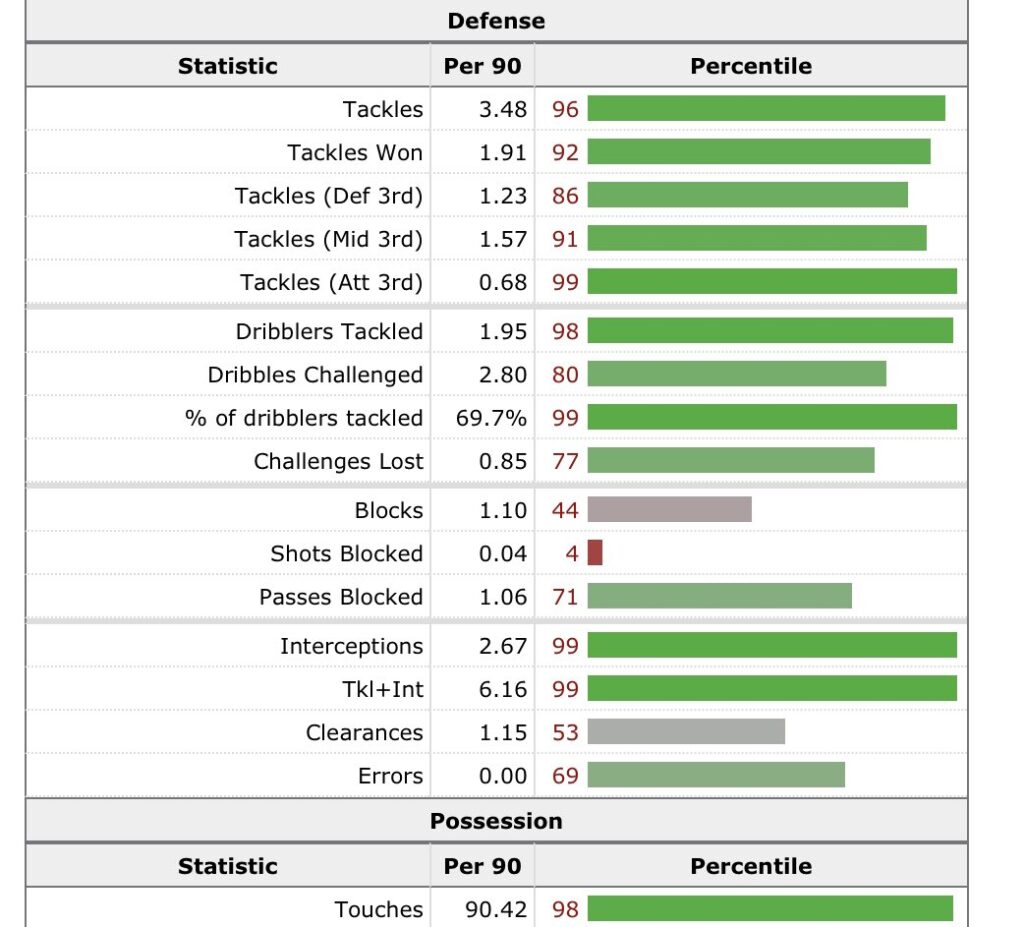 In terms of the most ideal signing possible for Liverpool, it's hard to look past the portuguese midfielder. Last season, he was one of the best young midfieldes in the world, especially when it comes to playing in the defensive midfield position Klopp will need. He will most likely demand a fee around $35+ million which means the Fabinho sale should be able to cover it. Florentino is among the best in the world in all different areas, and we think the 23 year old midfielder is the perfect player for Liverpool to complete the midfield overhaul.
Stats are according to Fbref.
Liverpool's Realistic transfer targets
Romeo Lavia - Southampton
     The Belgian midfielder would be a fairly realistic transfer target for Liverpool. He plays as the defensive midfielder for Southampton, but seeing as they got relegated last season, the hope is he makes the jump up back to the premier league. Lavia has many talents such as being an above average passer, and almost elite tackler last season. If Jurgen Klopp is looking for a direct replacement with no tactical changes, Romeo Lavia could be that guy. The biggest problem is that Lavia is still raw, and Southampton insist on a large fee of $50m+ to get him out of the championship. 
If you want to read more on Romeo Lavia, we arote an article about him here. 
Sofyan Amrabat - Fiorentina
Amrabat is coming off of an extremely successful World Cup campaign with Morocco, along with a close run to a trophy with his club. The 26 year old midfielder is slightly older than the typical Jurgen Klopp signing, but you would know what player you are getting with him which may be good for an entire new midfield setup. In the 2023 World Cup he won possession 57 times, which is more than any other player has since records began in 1966! He would slot in nicely between Macallister, and Szoboszlai, and would cost Liverpool about $30 million, which seems to be the price range the Liverpool owners feel safest in. 
Liverpool's risky transfer targets
Khephren Thuram - OGC Nice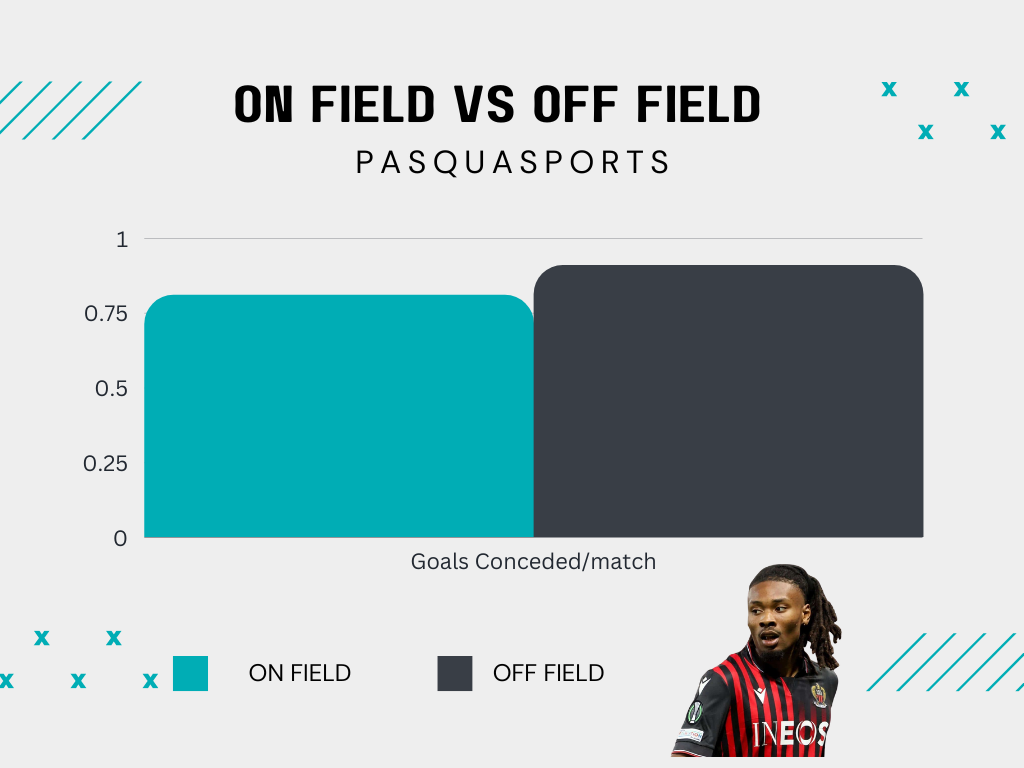 The French Midfielder was the topic of a lot of transfer speculation early on in the window, but a lot of the talk has died down. Seeing as Thuram is more of a progressive ball carrying midfielder he doesn't exactly fit into the previous number 6 role. There could be an argument made for signing him, and making the 6'4 midfielder play there, or even potentially changing the formation around a bit to give him more cover. He also didn't have the best U21 Euros stint, so perhaps he would be a work in progress. It seems like the better signing would be his U21 Euros teammate, Manu Kone. 
To read more on Kephren Thuram, click here.
Manu Kone - Borrussia M'Gladbach
Manu Kone is a player that although he seems like a good option, could still be a risk. The 22 year old midfielder is extremely strong, and could potentially fit the role that Liverpool is looking for. He averaged 8 duels won a game, and was still able to be elite in other areas. It would be no suprise if Liverpool make a move for him, especially with the recent U21 performances before he got injured. The only concerns would be if he would have the physicality to deal with the league. He isn't the biggest, but that hasn't proved to be a problem for several players.
If you want to know more about Manu Kone, click here.