Jean Clair Todibo has finally been able to settle down at a club for more than one season, and the transfer speculation has already arrived. The 23 year old Center back has been linked to teams such as Manchester United, RB Leizpeg, and several others for good reason. We will break down exactly why so many teams are interested in Todibo, and who some comparable players are. 
Todibo has already had a career full of transfer rumours that most people wouldn't have. He started out at Toulouse where he rose through the ranks before making a big move to Barcelona. It seemed everyone was raving about his potential, but after a few loan moves, it slowly sputtered. His last loan to OGC Nice in 2021 was successful enough for them to buy him on a permanent basis for $9.3m. Since then, Todibo has matured into a French center back worth $34m according to Transfermrkt. 
The French center back has been turning heads all season long for OGC Nice, and it comes down to three different things.
 Todibo's Rock Solid Defense
His ability to progress the ball upfield
Technical abilities made for the modern game
He played in 34 games last season for Nice, and finished with 9 clean sheets.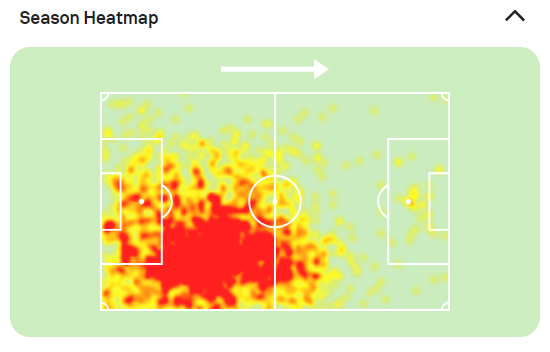 Todibo's Rock Solid Defense
As far as his defensive abilities go, he's showing a lot of promise for a 23 year old. HIs tackling abilities are among the top 10% compared to other center back's which is immense.
Furthermore, he's not just tackling 30 times a game, and making his stats look good by winning two a game. He tackles at an extremely high rate, AND wins the ball at an extremely high rate. (74%). 
He's got an eye for the ball, and that will transfer to any league in the world.
Todibos' Passing & Technical skills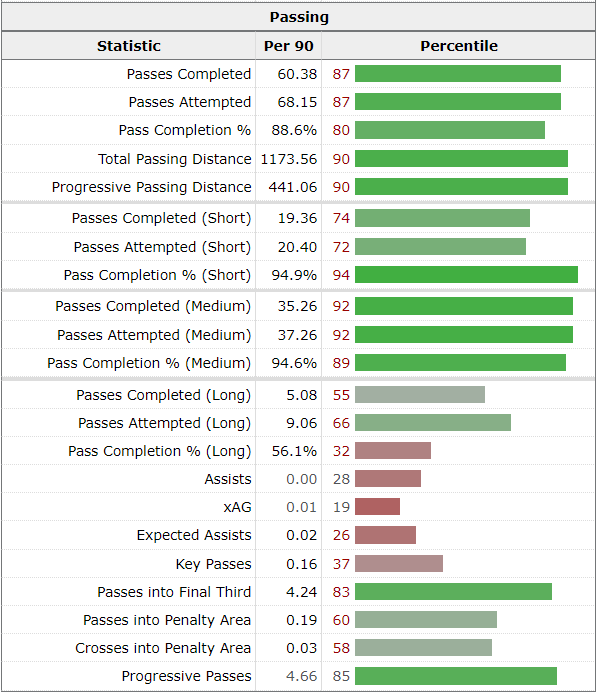 What makes Todibo so attractive for modern managers is his ability to play the ball. 
Last year he managed:
 88.% Pass Accuracy (80th Percentile)
4.66 Progressive Passes (85th)
78.65 Touches Per Game (89th)
183.59 Progressive Carrying Distance (95th)
These are all traits that could fit in extremely well with a ball playing manager such as Ten Hag, Guardiola, or etc.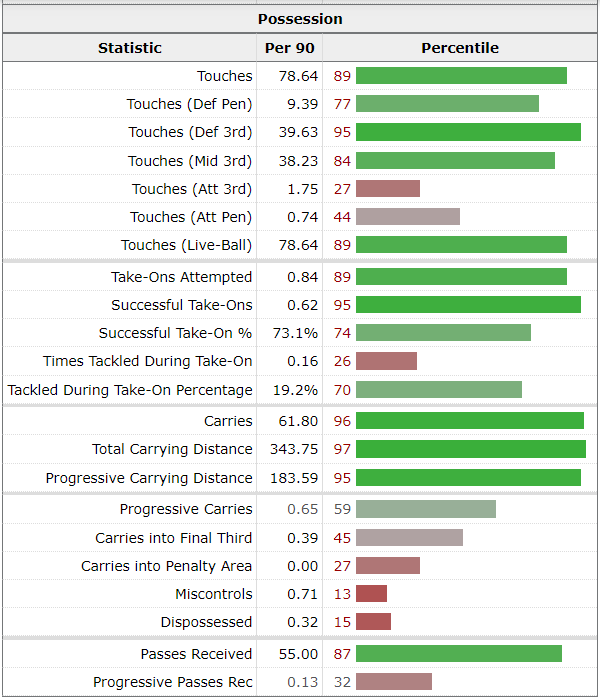 The conclusion made on Todibo
Overall, Jean Clair Todibo has the talent to make the move to a bigger club, and it may be soon. It's nice to see that he never collapsed under all of the pressure as a talent at Barcelona.
The last thing I wanted to mention is how similar he is to Tapsoba, and Lukeba. All young center backs with above average abilities on the field. The market is saturated, but it won't be for long.